Would you like to rent out your property?
If you are planning to rent out your property, you can make a non-obligatory appointment with us.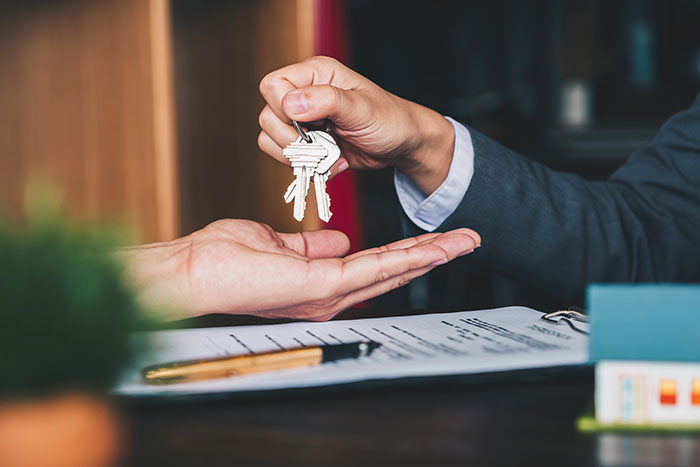 When you wish to rent out your house, you have to prepare yourself well. Care and caution is required at every step. Legislation, tax consequences and, for example, a rental clause in the mortgage deed can have unpleasant consequences if they have not been carefully considered. Every rental assignment requires a specific approach and we deploy all means to achieve the desired result. This is because our procedure is tailor-made to the client, his personal wishes and the local market situation.
What can we do for you?
Ask your question or leave a request below and we will contact you as soon as possible