Planning to sell your home?
Selling a home is a complex matter and requires specialism. With DOEN NVM Makelaars you can be sure of sales with a significantly higher yield than the average realized. Moreover, a home is sold through us relatively faster. Our philosophy is a high-quality service, transparent and effective.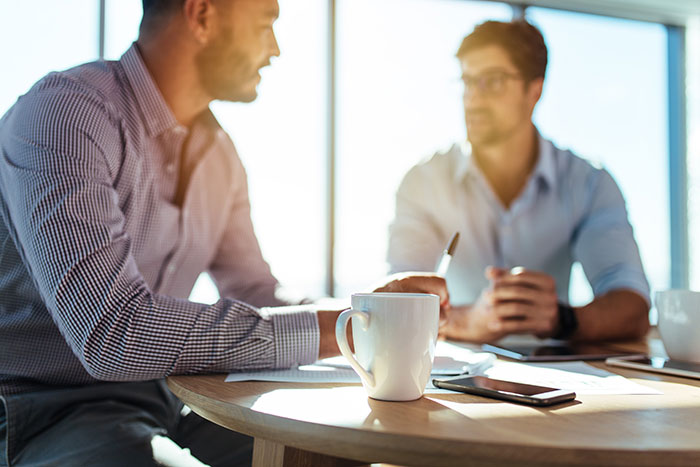 Appointment at your home
You will be fully and without obligation informed about the sales procedure and all its aspects in a personal conversation. After this often "informal" conversation, the broker often returns to our office to determine the value by means of a careful calculation / substantiation. You could speak in this context about a valuation with a different reporting. We will send you the realizable value as well as the recommended asking price as soon as possible by e-mail or by post, as you wish. In addition to the expected realizable value and our recommended asking price, this report includes neighborhood information, reference objects that serve as a basis for the valuation in a comparison framework and a description of the home. The entire sales process is also repeated in our step-by-step plan for sales.

Full service
We take care of everything when selling your home. We want to achieve the best possible result, but we are also there to prevent unexpected developments after the sale. For example because a buyer invokes incorrect information or a defect.
What is the current value of your home? How do you reach potential buyers? How do you get the highest price/best result ? What to do and what not do during negotiations? How is it all settled legally?
There is a lot to consider when selling a house. You can sometimes end up in an unnecessarily long and complicated process, where knowledge in many different areas is important. DOEN NVM Makelaars is there to guide and advise you as well as possible throughout the entire process, or parts thereof. Whatever your needs, we have someone who can help.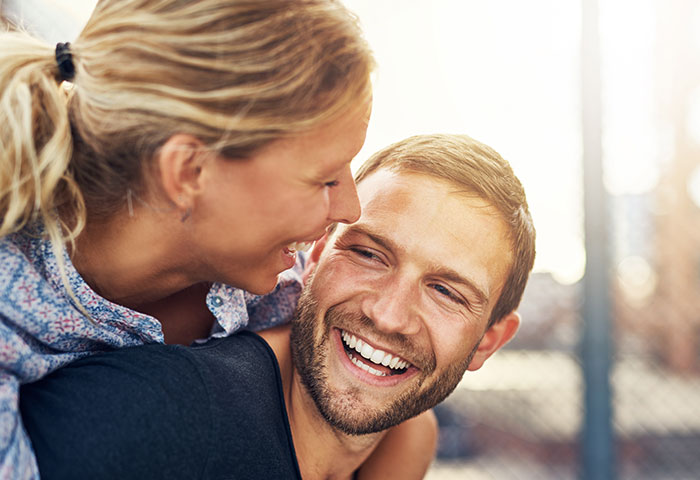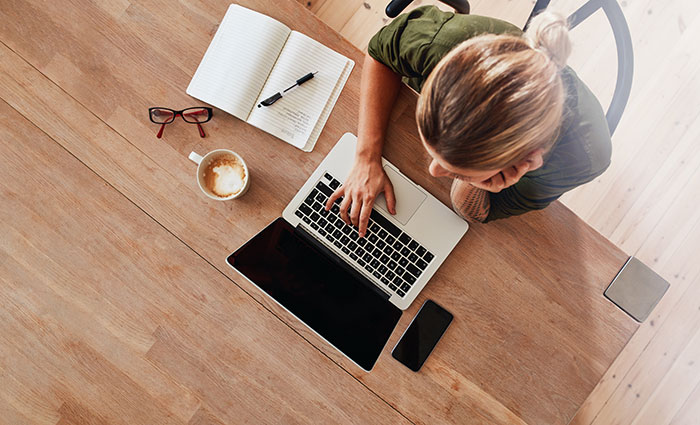 What's your property worth?
Are you curious about the approximate value of your home in connection with a (future) sale decision and are you instinctively not ready for an official visit from a real estate agent? Then use our free and non-binding valuation now. Following a short inspection of the home and price development of the neighborhood / market, you will receive an indication of the current value of your home. (Note! This valuation is not an appraisal.) So: do you not need the value for the mortgage, insurance, or tax authorities? Then book an appointment now for a free valuation. As specialists in their field, our consultancy teams draw on industry knowledge, experience and current market trends to deliver bespoke advice to help clients with their property needs.
What else do we do for you when selling your home?
1
Viewings
Viewings are planned ahead and we always call you at least 24 hours in advance with the planned appointments. You can change them if it does not suit your planning.
We show the interested parties around the house and take plenty of time to do so. It is our job to point out everything that is necessary for his decision making, including any defects. After the viewing, we will write a viewing card on which we report the first reaction of the prospective buyer to you.
2
Digital filing
After the viewings, we record everything in the (digital) file of your property. If desired, you can view this file online via our website. In addition, you can view all other information such as advertising costs and your personal data. But also how many viewings there have been and the viewing cards.
3
Negotiations
If someone makes an opening offer we will contact you as soon as possible to discuss it with you. If the bidder adds any resolutive conditions, such as financing or a construction report, we will enquire about its feasibility. If several parties have made an offer at the same time, we will discuss with you the strategy to be followed.
4
Closing the deal
We take care of drawing up the salescontract and making sure both parties sign it. The stipulated resolutive terms and conditions by the buyer's request are checked by us.
We oversee the administrative settlement at the civil-law notary's office with the buyer, the seller and, if applicable, the lender or mortgage adviser. Finally, we check the deed of sale from the notary and the invoice of settlement before you can sign.
5
After care
Of course our services will not stop right after the transfer of ownership. We would also very much like to know how you have experienced our services by means of a survey. You are always welcome for a cup of coffee and of course you can contact us with any question you might have. We are always happy to help you.
Testimonials from our clients
Would you like more information on our services when selling a property?
Ask your question or leave a request below and we will contact you as soon as possible.