For a property owner, managing his or her property often requires more than daily attention. Tenants, maintenance and administrative processing form a wide range of tasks, which partly influence the return on investment of a property. Taking care of this package requires expertise, but above all a service mentality. This mentality is characteristic of our organisation. In addition to flawless service, you can count on sincere dedication.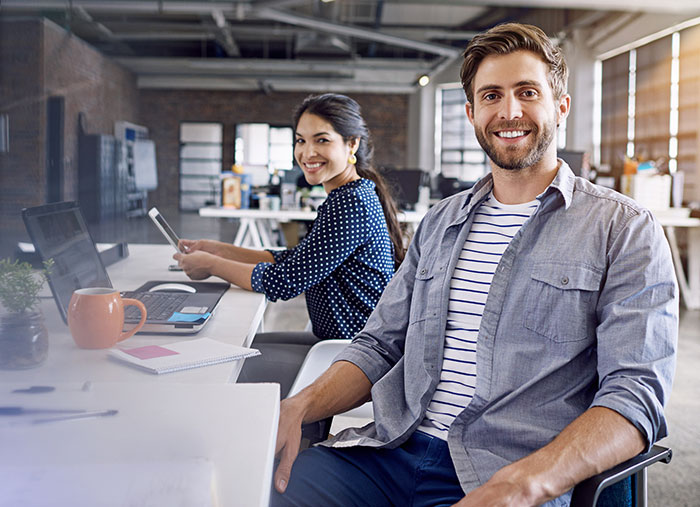 Property management
As a professional manager of homes, offices and business premises, we look after the affairs of property owners, private individuals or institutional investors. This form of service achieves the optimum balance, if management is satisfactory for both clients and tenants. DOEN NVM Makelaars distinguishes itself in this like no other. Multi-year maintenance plans and optimisation of the economic and technical lifespan of objects are just as important here as the administrative, accounting and fiscal handling for clients at home and abroad.
Have your real estate portfolio examined - non-obligatory - and critically examine its yield, maintenance and future. Perhaps this is the first step towards a pleasant collaboration.

Vacant property management
Vacancy management is a service that is increasingly being called upon by housing corporations, municipalities, property developers, real estate agents but also, and above all, by private property owners. After all, in combination with our agency, it is quicker to achieve success with sales if the house is occupied, cosy and heated.
We have a great sense of responsibility and offer thorough knowledge and experience in the field of rehousing. We are able to deal with conflict situations, have a good file structure, are at home in a multicultural society and initiate improvement proposals for owners and lenders when necessary.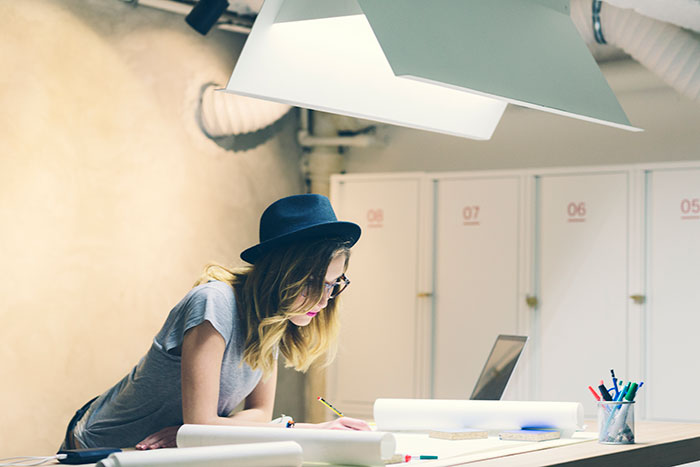 Testimonials from our clients
How can we help you?
Ask your question or leave a request below and we will contact you as soon as possible