Use our moving van for free
Often you will only find out how much stuff and furniture you have accumulated over the years when you move to another place or tidy up the house for sale.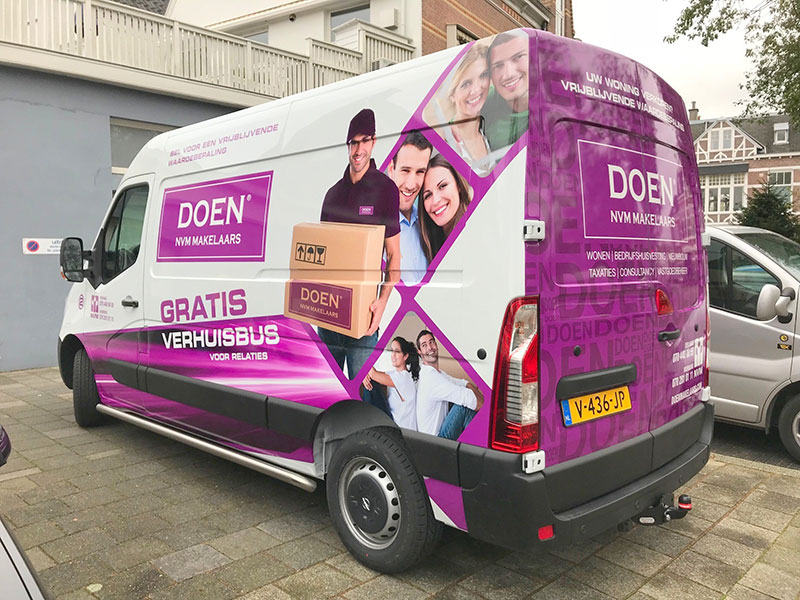 Getting rid of (large) waste or temporarily storing your furniture to make the house ready for sale often requires renting a bus or container (trailer). DOEN NVM Makelaars offers our moving van completely free of charge if you opt for our All-in services when selling your home.
Handy before, during or after the actual move. With a phone call to our office we can arrange and reserve a moving van for you. We have no less than 16 m3 of space available per drive!
How does it work? Easy! Make a reservation for the moving van (on time), pick it up at one of our offices, move, fill up the van and return it clean and tidy. We ask for a deposit which you will receive back after returning the van. It is that easy!
A great service, isn't it?
Ready to move?
Ask your question or leave a request below and we will contact you as soon as possible