Looking for a rental property
Finding a rental property might seem like an impossible task these days. For most rental properties you generally have to take extremely long waiting times into account because a lot of properties are in the hands of housing corporations. Partly because of this, it is wise to also orient yourself towards private landlords or providers. The disadvantage is often that private landlords demand a reasonably higher rent.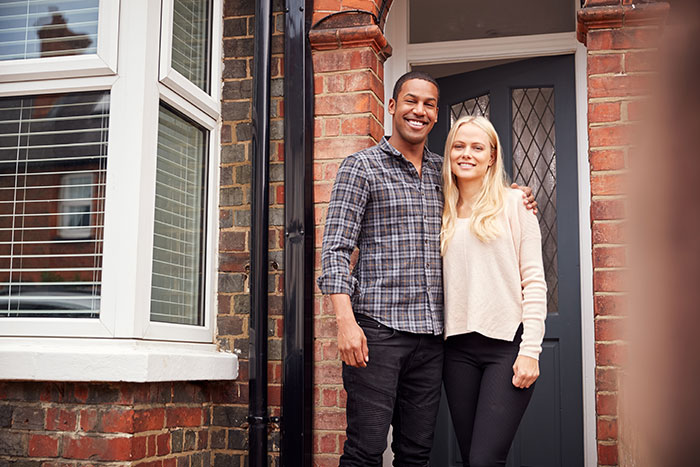 DOEN Rental agents
DOEN NVM Makelaars offers a considerable rental database and a separate rental department in our office. This department manages rental properties on behalf of owners, both private and professional property investors. Many of our homes are rented out according to the official points system, so the rent remains at a market-conforming and acceptable level.
Would you like to use our rental team to find a suitable rental home for you? We are happy to help you!
Are you interested and looking for a rental property?
Fill in your details and a request or question and we will contact you as soon as possible.