Curious about the value of your property?
Planning to sell your house? Has your house been up for sale for a long time and would you like a second opinion? Or are you just curious about the current value of your property? Schedule an appointment with our office and request a free valuation.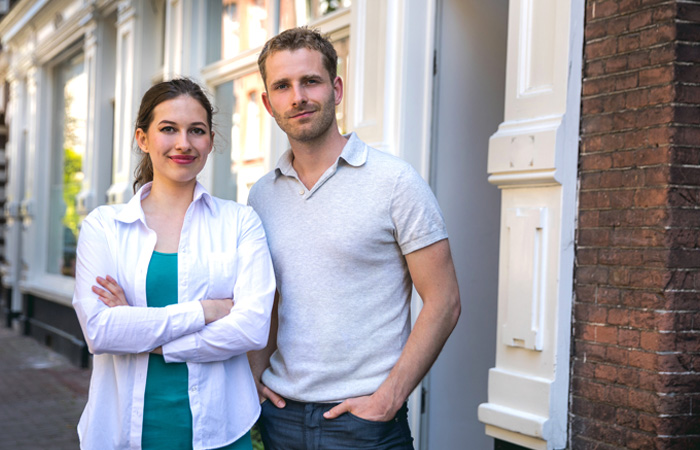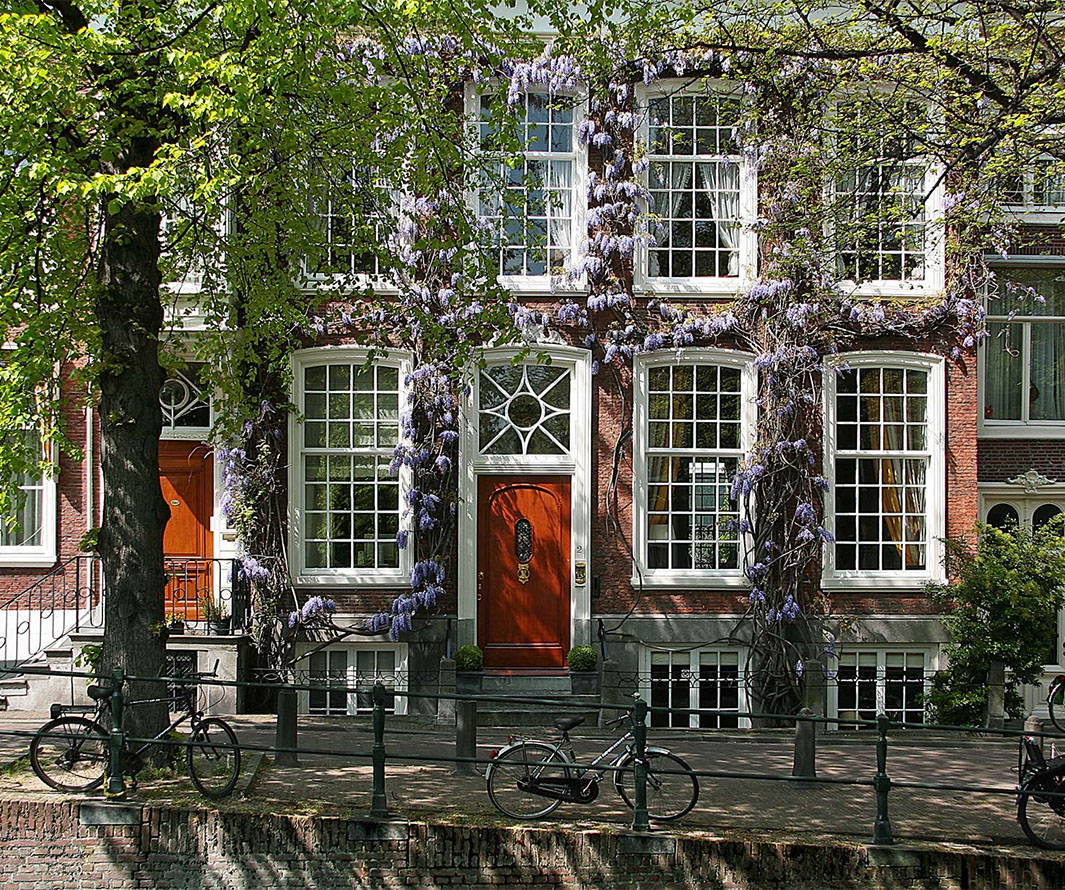 Find a service
Whether you're planning to sell, rent or are undecided, we have an expert who can help.

About us
A professional and young real estate agency. We are familiar with all facets of the real estate world and have a solid reputation. DOEN Makelaars has a proud history and the office has grown and specialised over the years. Personal attention for our clients is key to our services.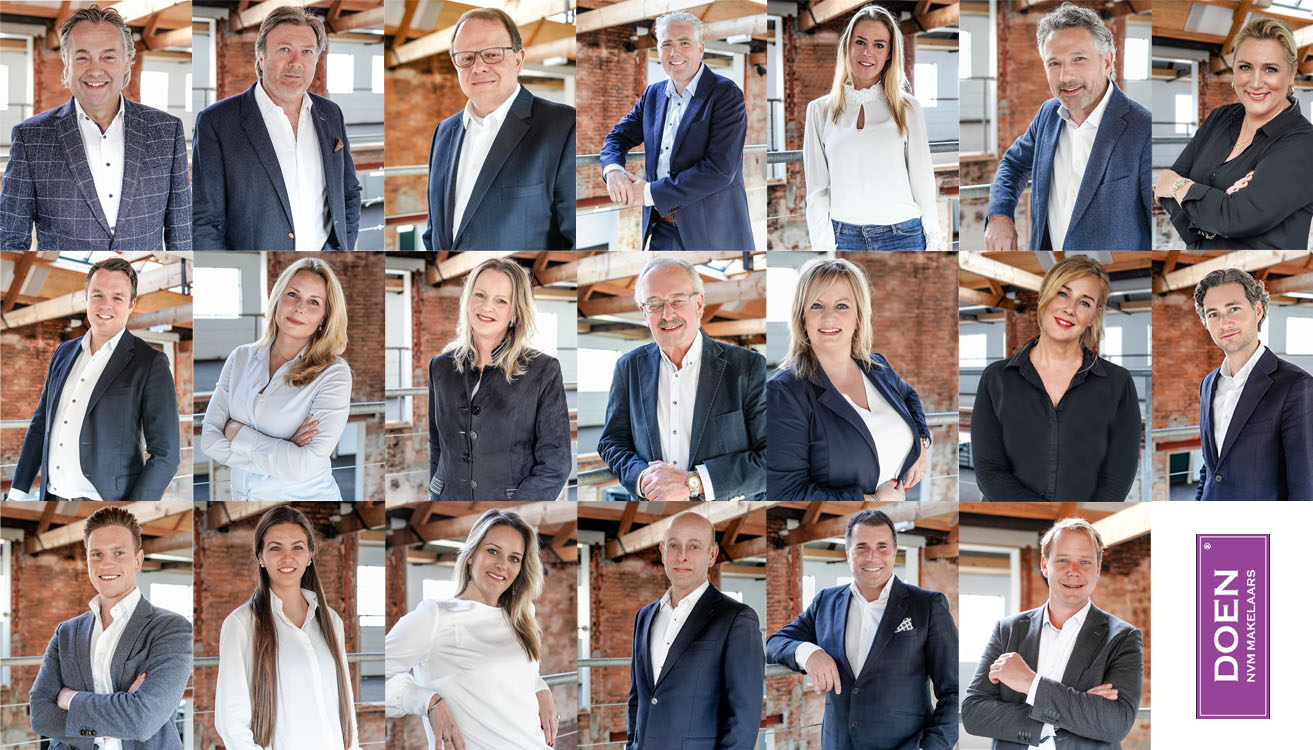 Testimonials from our clients