Business Services
DOEN NVM Makelaars is a strong local and regional partner and can act as an advisor for the management of your commercial real estate. It goes without saying that we look after your interests expertly, independently and with confidence. What does this mean for you in practice? The bottom line is that you can be sure that everything has been taken care of down to the last detail. Mediation in buying and selling as well as renting and letting, well-founded validated valuations and appraisals, objective advice regarding the potential but also the limitations of a property.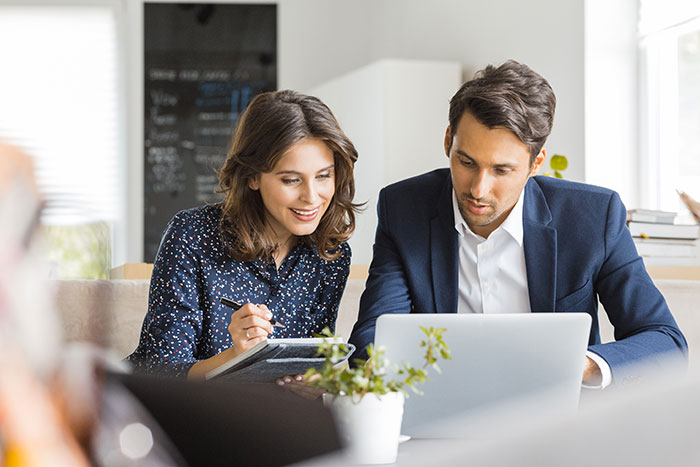 Expertise
Our expertise is regularly called upon by various government bodies, housing corporations, housing associations and (real estate) entrepreneurs. DOEN NVM Makelaars knows what is going on in the market and makes sure the knowledge of its employees is constantly up-to-speed. We know the latest developments, in the field of legislation and regulations and the rapid changes.
Investments
Real estate provides excellent investment/investment opportunities. With an extensive clientele and its own experts, DOEN NVM Makelaars has been a strong partner in this field for many years. We are happy to advise you in drawing up a purchase and sale policy tailored to your real estate portfolio, without losing sight of the financial, legal and constructional aspects.
Curious? Make an appointment with one of our experts. We look forward to seeing you at DOEN NVM Makelaars.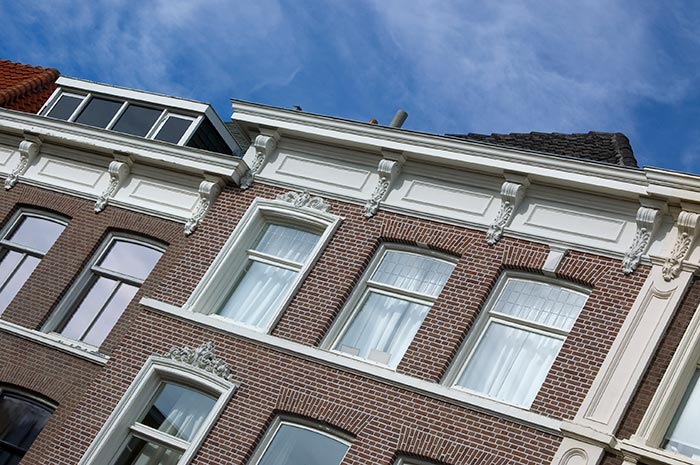 What can we do for you?
Ask your question below and we will contact you as soon as possible.