Vacancy management is a service that is increasingly being called upon by housing corporations, municipalities, property developers and fellow real estate agents, but most importantly by private property owners. After all, in combination with our own agency, it is quicker to achieve success with sales if the house is occupied, cosy and heated.
DOEN manages vacant properties with the aim of keeping homes and neighbourhoods livable and safe. We think in terms of solutions, work proactively and are committed to our clients and our residents.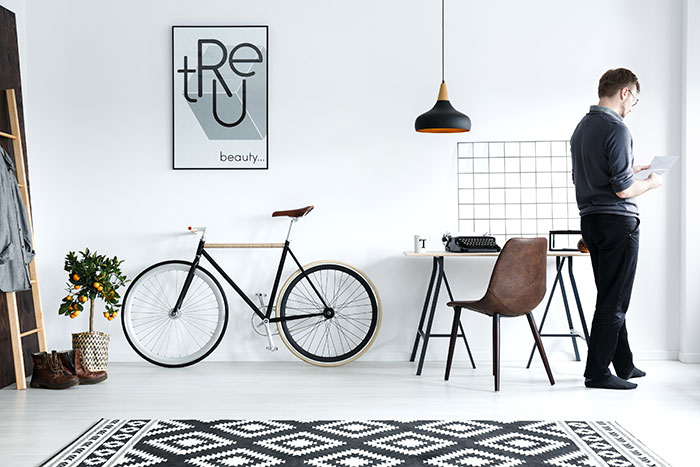 Vacant property management
We have a great sense of responsibility and offer thorough knowledge and experience in the field of relocation projects. We are able to deal with conflict situations, have a good file structure, are at home in a multicultural society and initiate improvement proposals for owners and borrowers when necessary.
We can be of service to you in various ways:
- Temporary rentals
- Rental & property management (private)
- Safety management
- Neighbourhood management
Get a home 'on loan'
We work with a fast but extensive selection procedure of candidates who, in our opinion, can best protect the property in question. If you are going to live or do business in a property for us, you will help protect the property against the risks of vacancy. In exchange, you live or work cheaply. A win-win situation.
We select interested and motivated candidates from our database. Unfortunately, due to the many reactions, we are not able to speak to and select everyone. If you are invited to take part in the selection procedure, we will ask for various personal and financial details during an intake interview. If we think that you are a suitable 'guardian' for the intended property, you may also be invited, together with other potential guardians, to meet and view the relevant living or working space.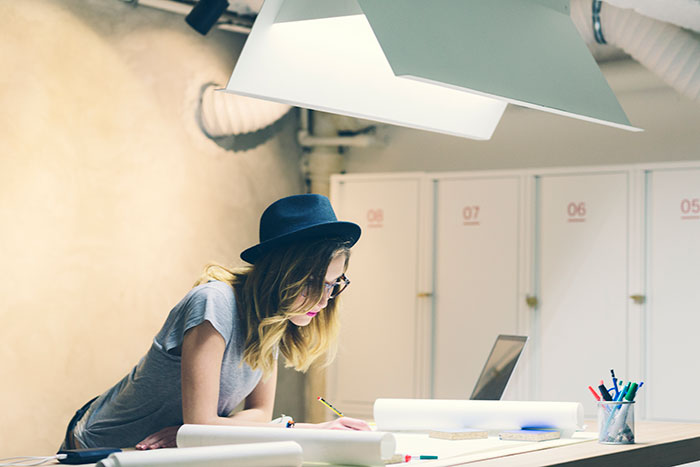 Are you curious about our services?
Ask your question below and we will contact you as soon as possible.